Use This Code: tennisevolution To Get A $50 Gift Card Savings on all Purium Products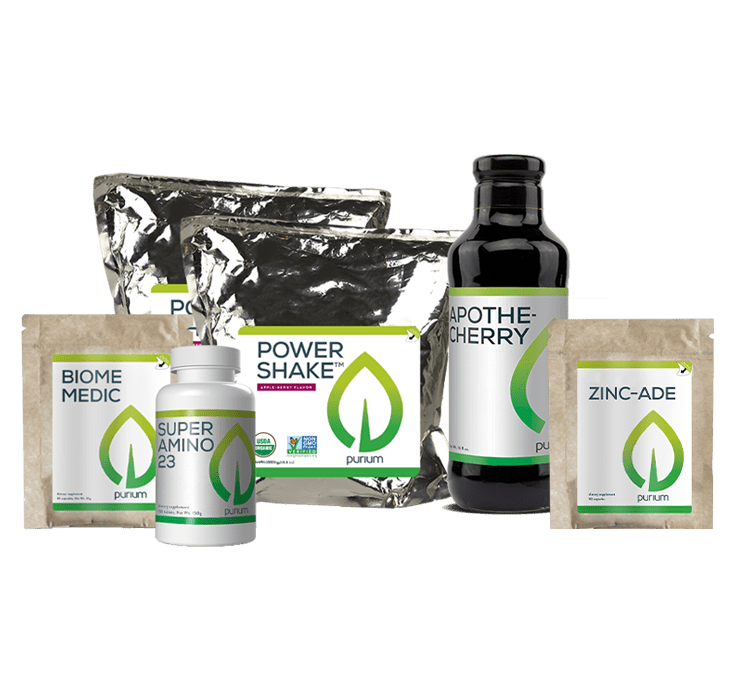 Healthy Immune Support
We are proud to be #PuriumStrong during this time. As our products are in high demand, we are committed to providing organic superfoods to nourish people and communities all over the world.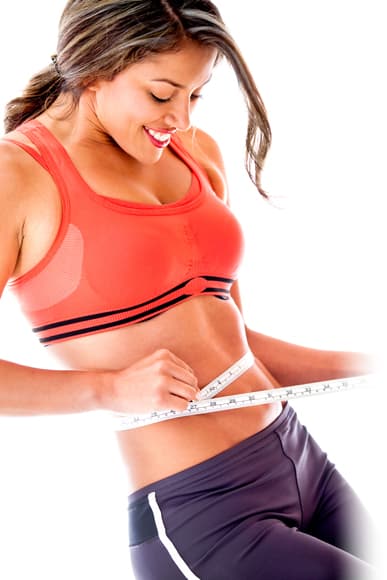 SUPERFOODS FOR A 

SUPER LIFE
Choose from more than 50 WHOLE FOOD nutrition products.
Weight Loss
Athletic Performance
Anti-Aging
Family Health
Greens
The FAST, natural, healthy, and holistic way to lose weight.
Lose up to 5-20 pounds
Optimize your metabolism
Step-by-step System