Online Tennis Lessons From 
A Former
 Top 100 ATP Pro And USTA High Performance Coach

Check Out The Feedback From Players Who Have Transformed Their Tennis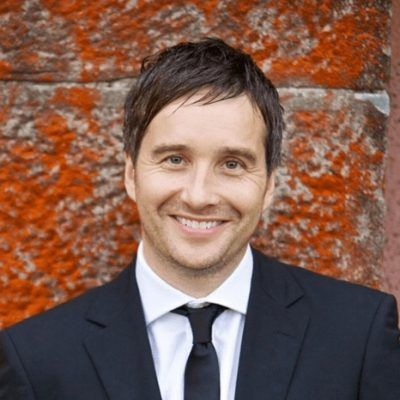 Jason, Australia
I can only describe your programs as an oasis of knowledge! Now, people in my club talk about my play being "on fire!" and I am so happy and excited to get a spike in my performance.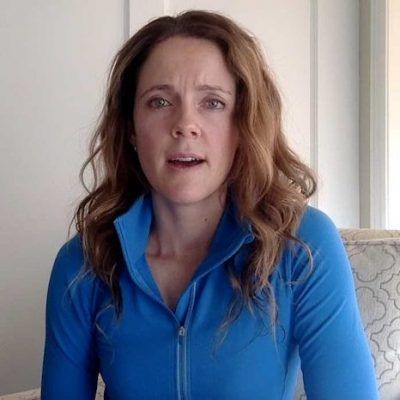 Chloe, Canada
Jeff is amazing at teaching the fundamentals and he understands the subtleties of the game… I love that he is a student of the game. Jeff is a nice guy, interactive with his students, motivational, and wants us to succeed.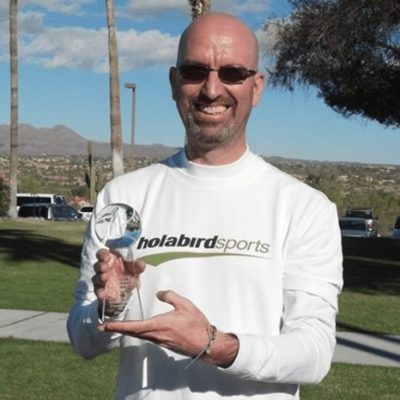 Sam, Maryland
Your serve videos are fantastic. You are an AMAZING coach in every way. I've rarely seen anyone be able to break down tennis strokes and teach them in a more clear and understandable way than you can.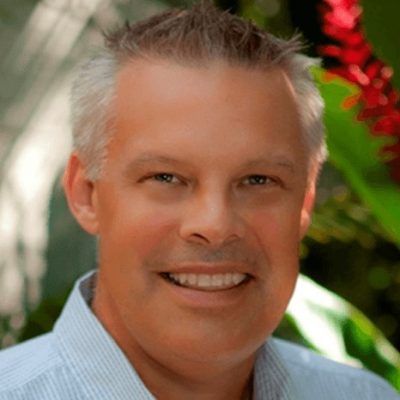 Michael, Mexico
I have to say the program has totally transformed my serve. It has gone from being a real liability to a weapon….I had my doubts about learning over the internet, but with your videos and detailed advice, it is really quite easy...
In this On Court with USPTA episode, USPTA Elite Professional and former top 100 ATP player, Jeff Salzenstein, breaks down the serve and offers tips that will help any player improve their technique.