Discover The 4 inch Serve Mistake
99% Of All Tennis Players Make!
Are You Ready To Dramatically Improve Your Tennis Game? Get Started Here!
Want To Discover How You Can Dramatically Improve Your Game?
Watch The Video Below
John Haburjack's Powerful "Tennis Evolution" Experience
Check Out These Stories From Players Who Have Transformed Their Games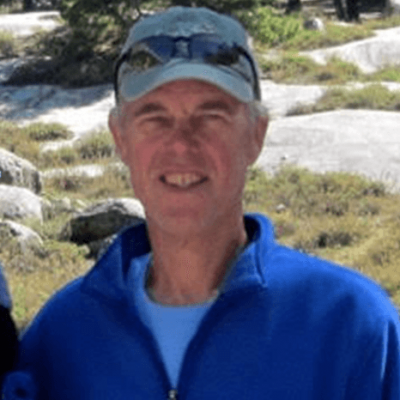 "I've been around the game a long time… played Connors 4 times… Your instruction stands out for its superior communication, clear and systematic progressions, more holistic approach… I could go on and on. If I were a junior, you're the type of coach I would seek out."
Steve, Iowa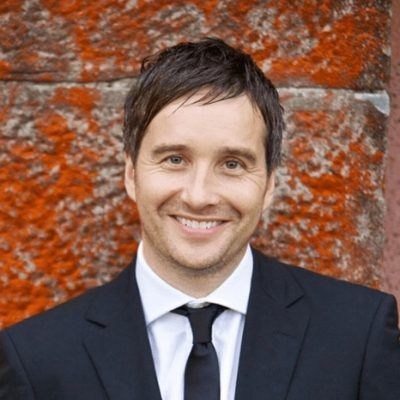 "I can only describe your programs as an oasis of knowledge! Now, people in my club talk about my play being "on fire!" and I am so happy and excited to get a spike in my performance."
Jason, Australia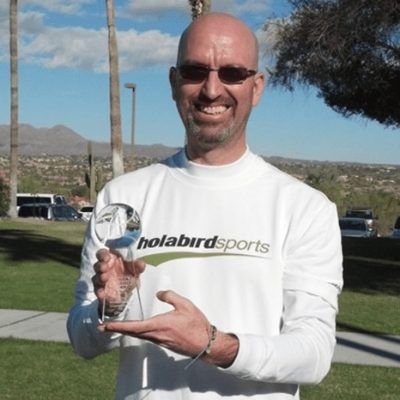 "Your serve videos are fantastic (as all of your videos are). You are an AMAZING coach in every way. I've rarely seen anyone be able to break down tennis strokes and teach them in a more clear and understandable way than you can."
Sam, Maryland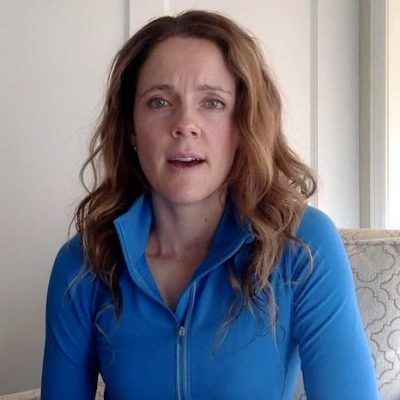 "Jeff is amazing at teaching the fundamentals and he understands the subtleties of the game… I love that he is a student of the game. Jeff is a nice guy, interactive with his students, motivational, and wants us to succeed."
Chloe, Canada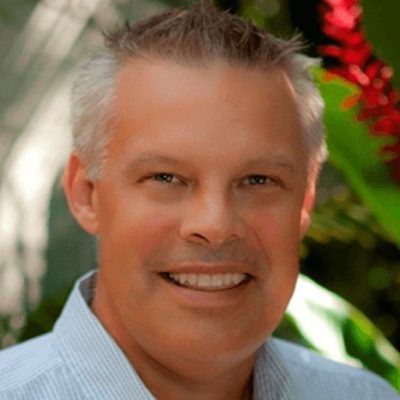 "I have to say the program has totally transformed my serve. It has gone from being a real liability to a weapon….I had my doubts about learning over the internet, but with your videos and detailed advice, it is really quite easy…"
Michael, Mexico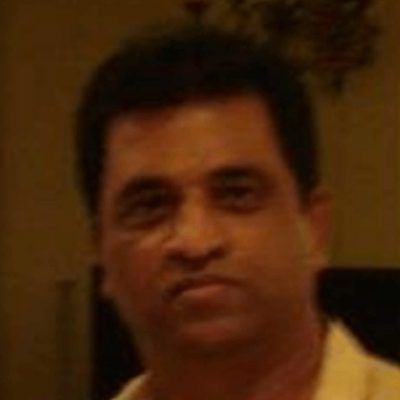 "I am so happy to have found your course online. I cannot stop learning; have seen visible improvements and have already experienced a number of wow-wow moments."
Saru, USA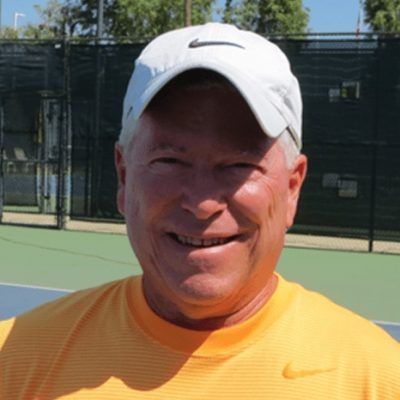 "Your programs are premier class…the best on the market in breaking down the elements of the serve and the technique in simple understanding and enabling execution. Thank you.."
Brett, Arizona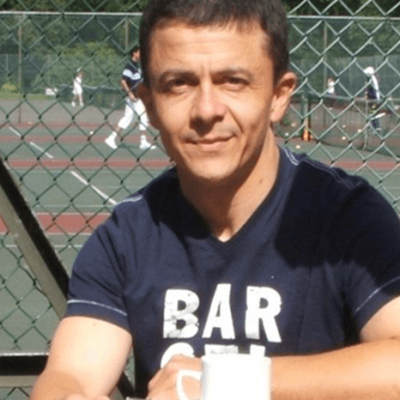 "I'm so excited from the results that I really struggle to explain it succinctly. I had the feeling I can put the ball where ever I want, the ball had depth and power… it was great!!"
George, Bulgaria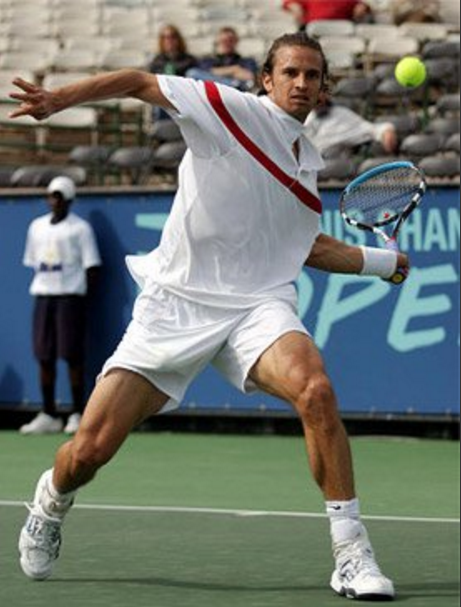 About Jeff Salzenstein
Jeff is recognized as one of the top coaches in the world helping players all over the world with his on court expertise and powerful online tennis lessons. He has created several successful online programs that have positively impacted thousands of players of all levels from beginners to top touring pros using his cutting edge teaching methods…
Jeff was a top 100 ATP professional in singles and doubles and was the oldest American to ever break the top 100 in the world after the age of 30. During his 11 year pro career filled with injuries and setbacks, Jeff was determined to discover simple methods to make tennis learning easy and fun for himself and for all players committed to improving. Jeff is passionate about peak performance in the areas of nutrition, fitness, injury prevention, and mindset, and much more.
Jeff was also a 2 time All-American, national champion and team captain at Stanford University where he received his BA in Economics.